Are you struggling to find an IT Partner that really understands you?
Brit Hosting don't just provide Hosted Desktop and Microsoft 365, we also provide an IT support package to keep your IT working for you, and to improve your productivity.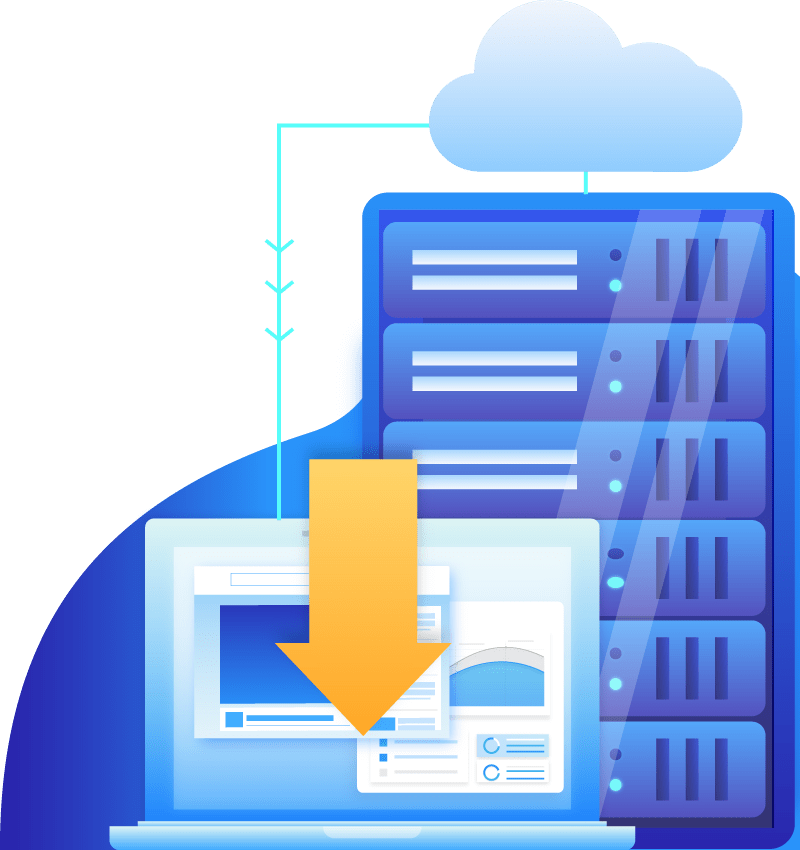 Discover A New Cost-Effective Way of Managing Your IT System
Our Services

Brit Hosting provide a cloud solution which enables you to configure your environment remotely and securely.

Security
We ensure that your data is secure and backed up so only you have access to your data all the time.

Dedicated in providing the best IT support experienced team and company is UK based and are willing to help your with your query quickly as possible.

A cloud based system that allows you to access your data from anywhere, on any device at any time.

Hardware
Brit Hosting can provide you with your hardware needs at competitive rates, ensuring you have the necessary tools to work productively.
We will respond to users' enquiries promptly and will not close tickets until fully resolved to the user's satisfaction
We will communicate in a simple to understand way with users when resolving issues
We will always respond to system failures as a high priority incidents
We will regularly check that your security software is always up to date so your system is safe and secure
We will constantly monitor connection speeds and work closely with your providers to ensure optimal performance
If we have to come to site we will arrive when we say we will
Our quote will be fully transparent and you will not pay a penny more than quoted
We invest heavily in our infrastructure and continually train our staff to ensure we can deliver on our promises. We take customer service very seriously which is reflected in our proven high levels of customer satisfaction. So for us our promises aren't a risk but for you it delivers complete peace of mind.
"Brit Hosting took over our IT system in April 2021 and they managed the handover from the existing provider. They have been very helpful and kept us in the loop about the whole handover progress. Since Brit Hosting has taken over the IT they have handled everything for us and resolved any issues very quickly. We no longer have issues of staff unable to work due to the IT system not working."
Company Director – Bramley Health
"I would like to thank the team at Brit Hosting for your help with any IT issues I have experienced. They are resolved most often on the initial telephone call, but if not, in the fastest possible time frame thereafter. It is always a pleasure to deal with both of you on the phone or in person."